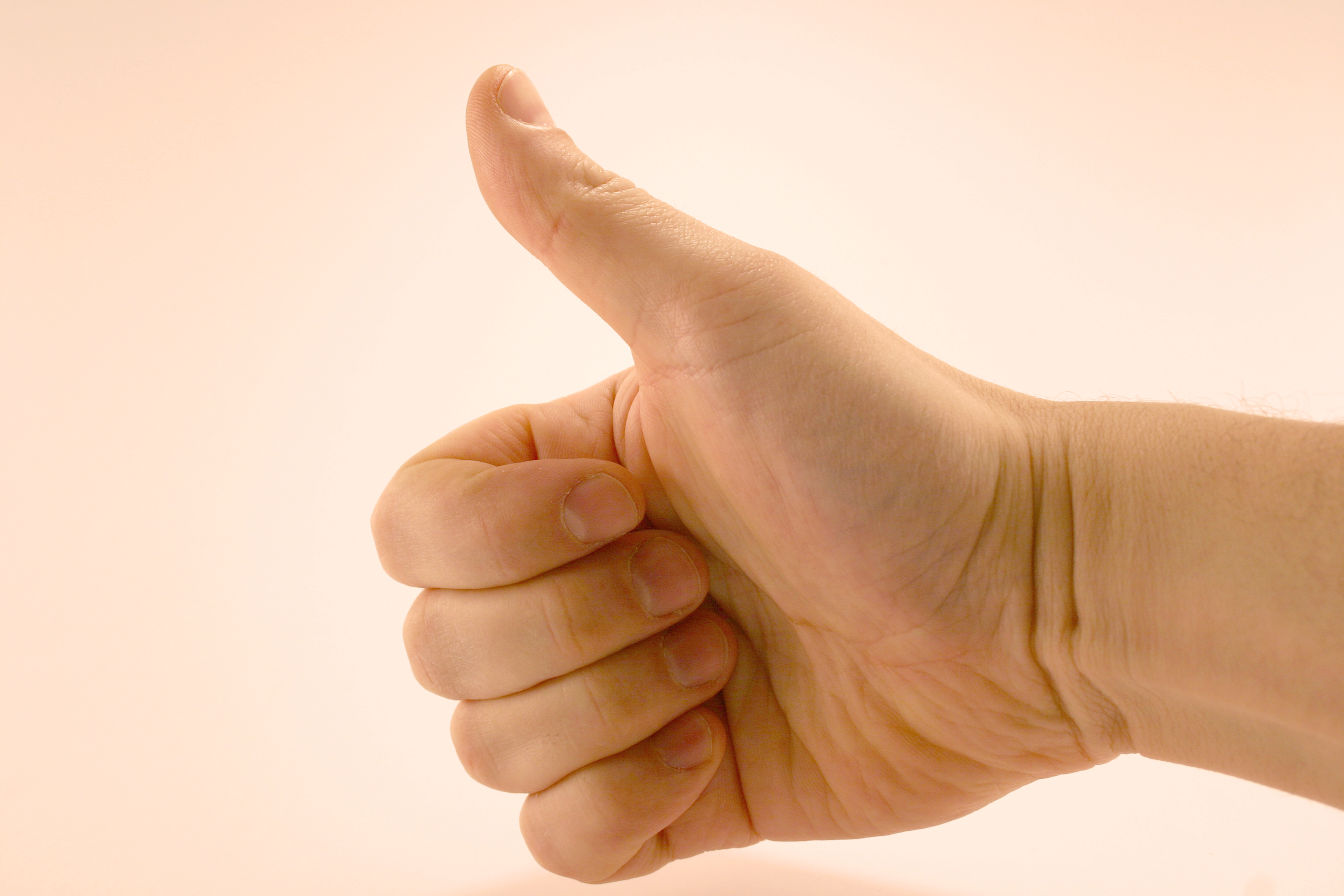 As mentioned earlier in my blog, this past November and December I had a successful virtual book tour with Pump Up Your Book Promotions.  It was very gratifying to get great reviews from readers who truly understood the point of Making Light of Being Heavy.  As I said in my preface, this book is not just for fat chicks – it is for anyone who wants a good laugh and a good dose of enlightenment on such a touchy subject. 
Tina's Book Reviews states, "Hilarious….for once an actual book about being fat that is honest, raw and funny. While I don't know what it's like to grow up with obesity or the "fat" as Kandy refers to throughout the book, I have struggled after my pregnancies to lose weight. It's hard, frustrating and at times discouraging. I loved the honesty and accurate portrayal of the ups and downs of dieting and weight loss. Some of the comments were so dead-on I thought maybe she read my mind. Kandy walks through some very popular and unpopular diets that most of us struggling to lose weight have gone on. I personally have never tried these hard-core diets and they seem gross and painfully depressing!!  Mostly though this book made me laugh…..I loved that Kandy along with promoting the fact that diets are hard and a pain in the butt knew the importance of keeping your body at a reasonable weight and that most of these fad diets out there just don't work in the long run. A fun guide for any of you out there wanting to lose weight or need a good laugh for encouragement."
Books 4 Moms states, "This book has given me a lot of insight, not only into my own weight issues, but my self esteem issues as well.  I just love reading about other women who are going through the same thing I am, and knowing that I'm not alone in it and not crazy either.  The struggles of weight loss are never easy, but this book, Making Light of Being Heavy, will put a smile on your face no matter what weight issue you might have.  I highly recommend this book to anyone of any age who is struggling with their weight.  It'll make you think.  It'll make you smile and laugh.  It'll make you feel good about your struggles and yourself.  Definitely worth the read!"
I will be posting more reviews in the days ahead.  Please see the links below. 
Until next time, keep laughing! 
http://www.tinasbookreviews.com/2010/11/making-light-of-being-heavy.html
http://www.books4moms.com/2010/11/making-light-heavy-kandy-siahaya/