Another great book review…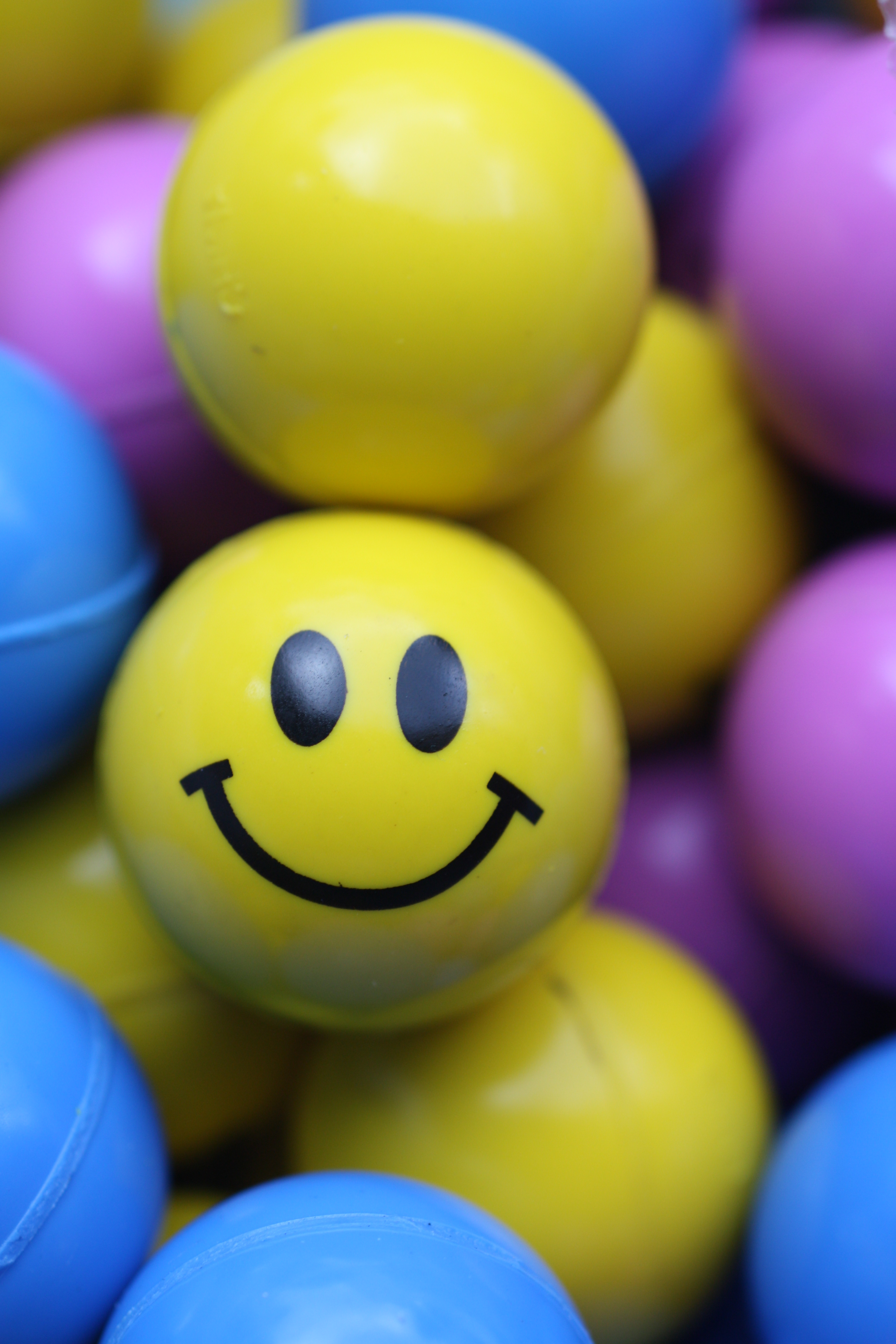 As I mentioned earlier in my blog, the virtual book tour went very well this past November and December with several good reviews. My intention for my book Making Light of Being Heavy was to provide a funny and positive look at life as a fat chick. To put it simply, this book is observations and opinions from a fat chick's point of view. Nowadays it seems like everyone's way of thinking is society driven and is based on what they see in the media, or years and years of incorrect assumptions with which, of course, comes lots of negativity. It is really great to hear from reviewers that totally appreciated my perspective. I know that for many women, having a sense of humor is hard to pull off when you are fat – but I hope my book helps, even just a little bit, by putting a smile on their face and perhaps a new outlook in their daily struggles with weight.
Jennifer from Rundpinne states, "Frank, honest, witty and to the point, Making Light of Being Heavy by Kandy Siahaya takes a closer look at life and what it is like to be fat (yes, it is okay to use the term fat, see page 55). Siahaya debunks many myths and misconceptions that float around such as those who are fat must be ignorant, lazy, unmotivated, with low self-esteem. Through humour, personal experiences and research, Siahaya writes frankly about her life, diets, exercise, the worst things people have said and done and ultimately shows the reader that she is a strong woman who is happy to be who she is. How many people, regardless of shape can honestly say they love themselves for who they are, just as they are? The diet industry would not be so powerful and wealthy if people accepted themselves. Siahaya is not recommending a life of non-exercise and unhealthy habits, rather she is merely stating that one can be fit and fat and still be happy. I found myself laughing along with Siahaya and so very pleased she decided to share her thoughts, insights, and experiences with the world. I would recommend Making Light of Being Heavy to all readers, and maybe, more understanding, tolerance, and acceptance will be the result."
http://www.rundpinne.com/2010/12/book-tour-and-review-making-light-of-being-heavy-by-kandy-siahaya.html
Hey!  Check out my YouTube video – Fat Chicks and Unfriendly Chairs
http://www.youtube.com/watch?v=PQR5AC-r9qU
With a bunch of butt shots with measurements (yes I said measurements!) coming up to the slow rocking beat of stripper music, my video Fat Chicks and Unfriendly Chairs definitely has the market cornered on making light of being heavy 🙂  Making Light of Being Heavy is a comical book with opinions and observations from a fat chick's point of view that puts an unexpected and funny spin on dealing with the fat gene!
Until next time, keep laughing!