Cruise ships and fat chicks…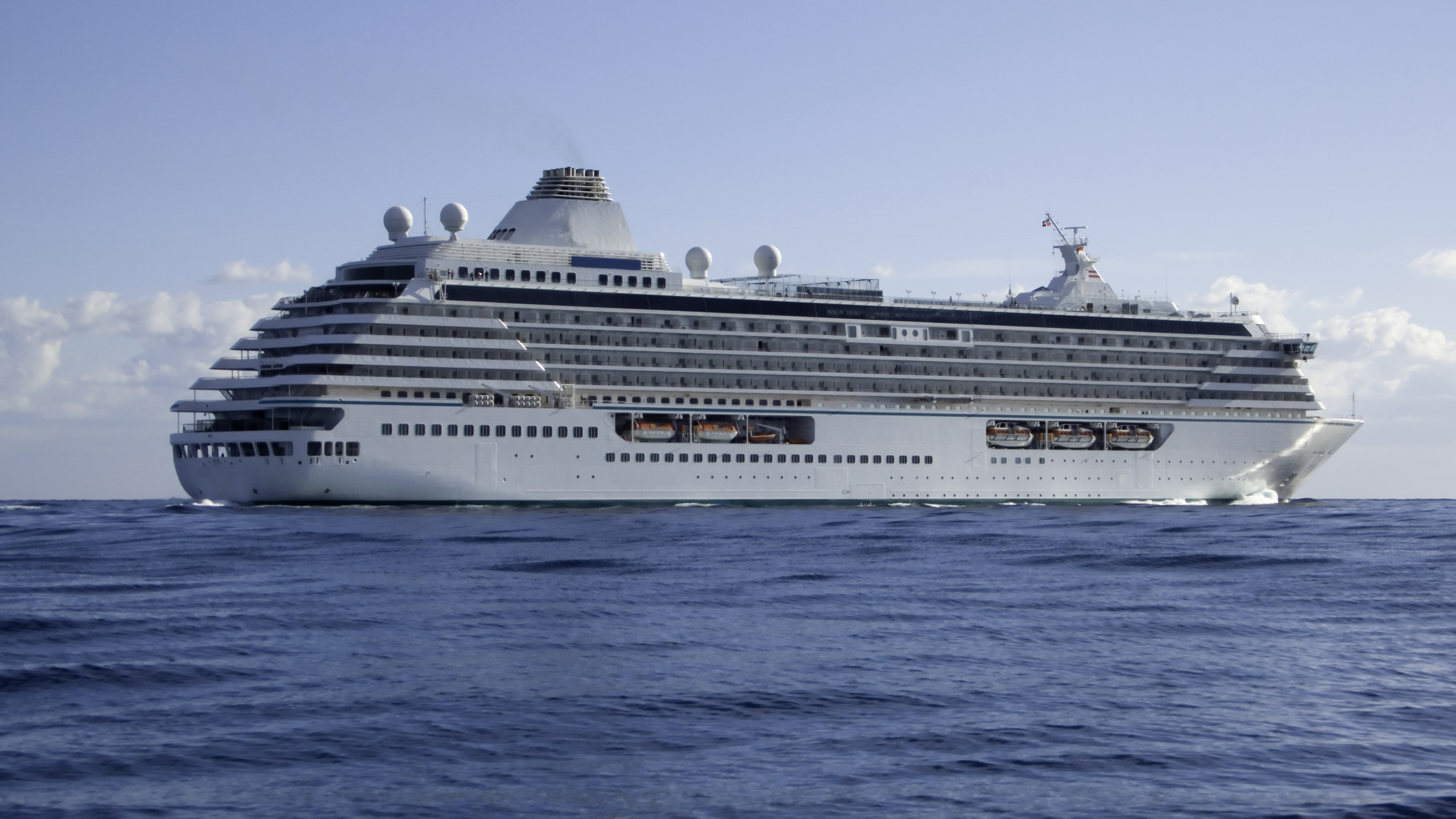 First let me intro this with a little history.  Many may recall the show The Love Boat back in the 1980's.  I loved that show! I still remember the song – "…The Love Boat soon will be making another run, The Love Boat promises something for everyone, set a course for adventure, your mind on a new romance…" I used to daydream about being on a cruise ship and going to exciting places and having fun all night dancing and going to the shows.
I couldn't wait until the day I could go on a cruise myself and the day did finally come a couple of years after my son was born. We were going on a five-day Carnival cruise stopping in Key West and Cozumel. I was so excited. It was everything I had imagined and even better with yummy drinks, great entertainment, and food everywhere – that is until I went to use the shower.  Now I understand that they design these ships for maximum capacity and that is all good unless you are a little heavier than the average cruiser.  I was attempting to take a shower in my luxurious shower stall, which seriously didn't appear to be more than a foot wide, when it seemed like there was a problem with the water.  It kept going on and off, on and off. I was starting to get a little irritated until I realized that with every move I made because it was such a tight fit I kept hitting the knob and turning the water on and off! I still laugh when I think about it!
Hey!  Check out my YouTube video – Fat Chicks and Unfriendly Chairs
http://www.youtube.com/watch?v=PQR5AC-r9qU
With a bunch of butt shots with measurements (yes I said measurements!) coming up to the slow rocking beat of stripper music, my video Fat Chicks and Unfriendly Chairs definitely has the market cornered on making light of being heavy 🙂  Making Light of Being Heavy is a comical book with opinions and observations from a fat chick's point of view that puts an unexpected and funny spin on dealing with the fat gene!
Until next time, keep laughing!