Not Fat Because I Wanna Be…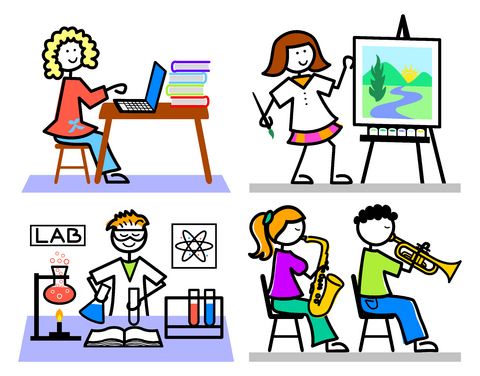 That is the title of 6-year-old LaNiyah Bailey's book that was self-published by her mom.  She is a little girl who has been struggling with obesity most of her short life of 6 years and has been bullied and teased relentlessly.  She sure is a brave girl to confront her situation by writing a book telling it like it is while going through such a difficult time!
Her mom had taken her to doctors who basically said she was fat because of what she was eating even though her mom maintained her on a healthy calorie-restricted diet and a good exercise regimen.  Even a personal trainer couldn't understand why she kept gaining instead of losing.  She continued to take her to different doctors until one ordered an x-ray and discovered she had a swollen colon. She is now being treated by a gastroenterologist and an endocrinologist for her condition.
LaNiyah has a website where you can purchase her book and learn more about her.  http://www.notfatbecauseiwannabe.com/
Her family wanted to let people know that childhood obesity is not always related to what the child is eating.  The site is informative and actually lists medical conditions that directly cause or contribute to obesity.  LaNiyah talks about her struggles, how the teasing made her feel, and how "you can't judge a book by its cover."
Wow, what an inspiration.  You go girl!!
http://www.modbee.com/2011/04/08/1636509/6-year-olds-book-aims-to-teachother.html#
Hey!  Check out my YouTube video – Fat Chicks and Unfriendly Chairs
http://www.youtube.com/watch?v=PQR5AC-r9qU
With a bunch of butt shots with measurements (yes I said measurements!) coming up to the slow rocking beat of stripper music, my video Fat Chicks and Unfriendly Chairs definitely has the market cornered on making light of being heavy 🙂  Making Light of Being Heavy is a comical book with opinions and observations from a fat chick's point of view that puts an unexpected and funny spin on dealing with the fat gene!
Related Articles